Appreciation: Nina Simone – Why? (The King Of Love is Dead)
Good Morning. Some Appreciation for You:
Written and composed 4 days after the assassination of Martin Luther King Jr, this emotional song captures the pain and anger of a nation as it witnesses the end of a powerful era… for no general reason at all. When does the non-violence give way to violence. When does the stupid stop. Lord.
Known for her husky voice, prodigious piano playing and stirring lyrics, everyone really needs this song in their lives. Especially today. Teach your kids about Martin and Nina. Play this for the children, and make sure they play it for their children.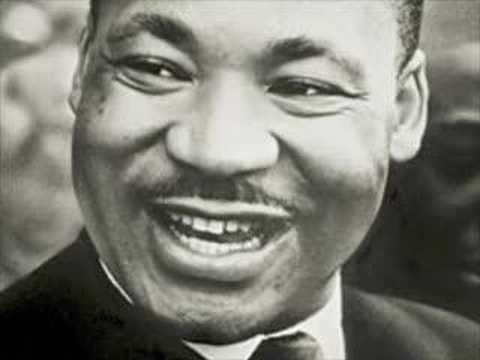 Shoutout to Google for the reference on your homepage.
Happy Birthday Mr. King. I promise I will not forget.