J*Davey's getting their Pop Tunes on with "Outta the Window," and its Nice.
Sound: Soul meets Electronic Pop with a sprinkle of the Hipster.
Album: Boudoir Synema: The Great Mistapes
J*Davey makes an oh-so-necessary return to music with their new Video for "Outta the Window." In it, we watch  Brook and Jack wonder through the desert and stumble across a ghost town with a Native American spirit that takes them on a psychedelic hipster trip, while creating a catchy, quite enjoyable little electro-pop tune for themselves.
Now when I need a great soul/funk influenced electropop track, I can almost always count on these two to somehow magically provide the sound that I'm searching for. You can download it here, and check out the video below: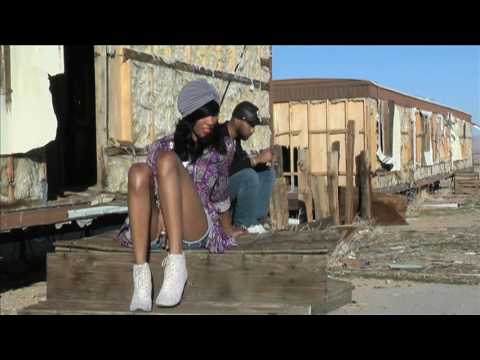 Have Fun with it.