LaToiya Williams just released her first Major Single and Video in 10 years.
I'm going to keep it short, because im in the middle of dental work, and the right side of my face feels like California wildfire.
But yeah, LaToiya releases her first major single in a very long time to her youtube and facebook pages, and its sounding pretty good. I'd love to hear something from her that really showcases that stunning, powerful voice she has, but this is a great start, and a nice little R&B pop tune to boot.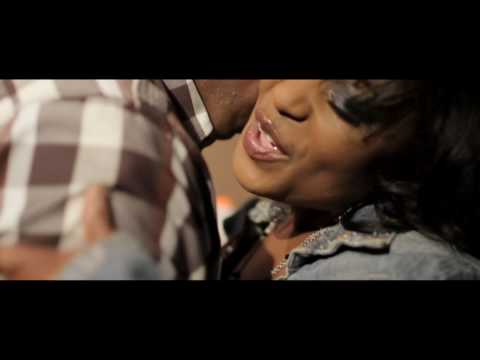 Oh yeah. And here's a link to a mixtape of her songs… have some fun with this too.

Yay for people with real voices.
I'm going to go lay down now.