Somebody went and Mashed up Johnny Cash with Eazy E. The world nearly imploded from the Power of the Awesome.
Pointed out to me by the Legendary @MattMelvin (you continue to BLOW my MIND), and found on Tumblr, it looks like someone took the amazing that Johnny Cash, and mixed it with the Eternal Gangsta known as Eazy-E. Perfectly titled "Folsom Prison Gangstas," the track mixes Cashes "Folsom Prison Blues" with Eazy's "Luv 4 Dem Gangstas." Blended much better than I initially thought it would be,  DJ Topcat sounds like he hit the Fruity Loops program to perfectly blend the right guitar chords and country lyrics with E's well written gangsterisms.
You can listen and download by clicking here, then check the awesomeness that had to combine in order to create the win this new win before you.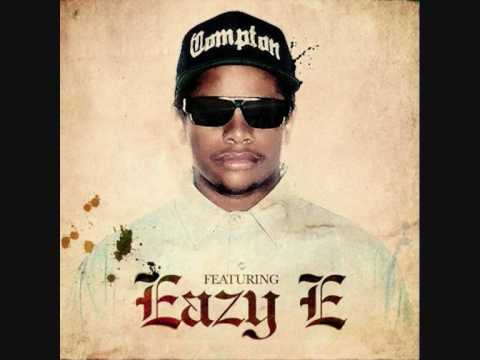 Please, use that awesome tweet button I added to the page… and spread the joy.