So this is what I've been listenting to lately.
I've been super busy lately, and don't have the time recently to sit down and get into the nitty-gritty of blogging and talking with you like I want to. But if I don't have the time to really sit down and get into the music the way I want to, the least I can do is leave you with a whole lot of YouTube videos that give you an ideal of what 've been wearing out on my stereo lately. Meanwhile, I'll be working on the Facebook and Twitter pages for Music Nerdery, and cleaning up things a bit here with a new layout. I think I've got a good collection of stuff for you to dig through here, like…
That song from the new iPad commercial was haunting me with its deliciousness. So I went and found it. I'm really, really glad I did.

and its pianoed out remix…

Lotus Flowers. The lyrics alone are reason for you to care.

Phoenix phlashbacks:

Megadeth wins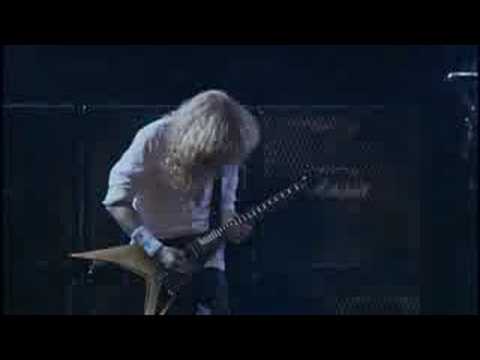 I LOVE AC/DC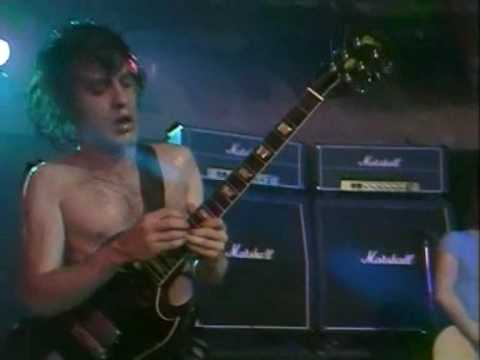 I also fucks with various country artists.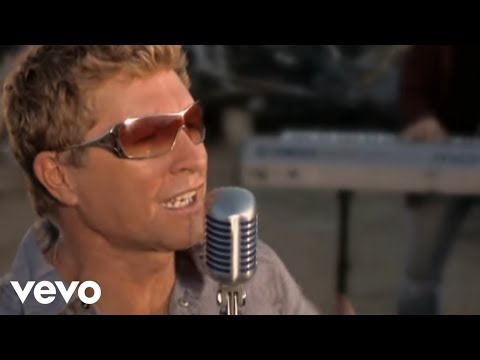 Epic Moments in Alice Russell History: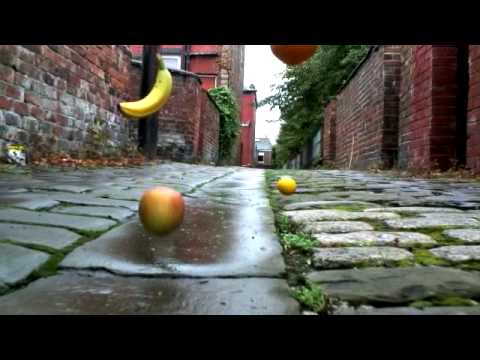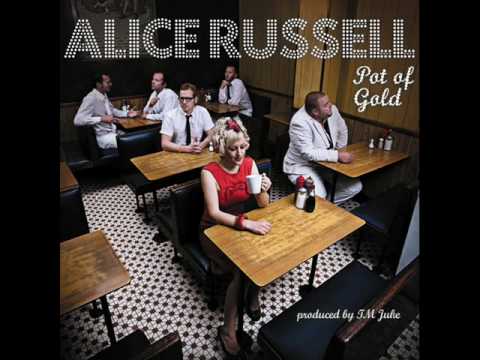 Praise Jebus, LaToiya Williams is really coming back.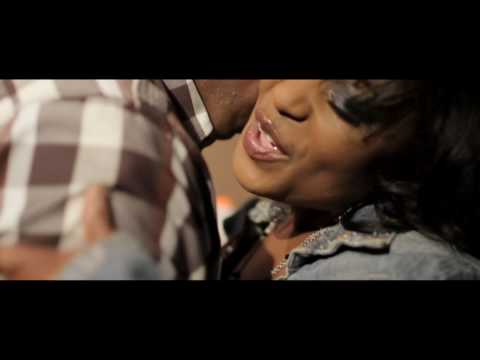 I'm still fuckin with Katy Perry. Whats up, Lauren.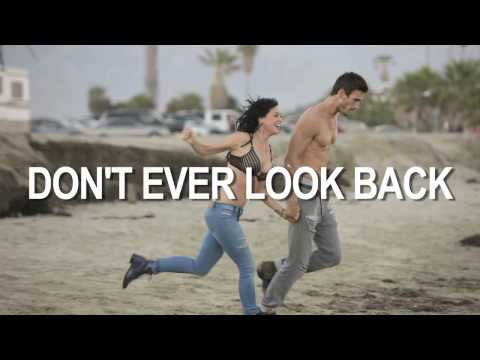 J.Cole sounds serious.

I only like this song because it's the first time I've seen Mystikal in a while.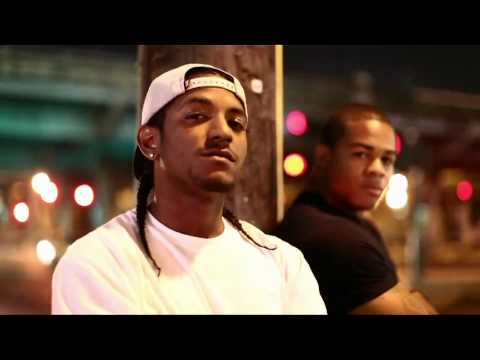 Okay, MTVJams. I like Big KRIT. lol.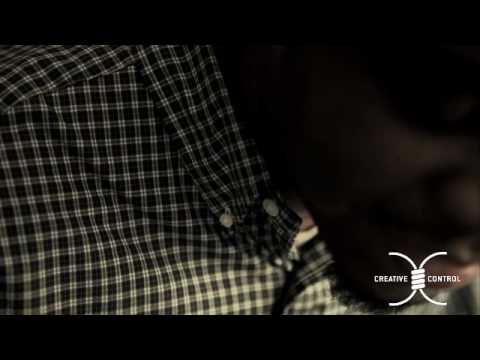 Shot by Creative Control. Interesting.
Jessye Norman is so amazing.

Maria Callas is pretty kickass too. You aint even gotta understand what she's saying to know its awesome.

Theres a Natural Mystic flowing through the air.

And other things I'll blog about later.
For now, enjoy.