That new Incubus sounds pretty good tho. Link:
Its like, 7 or 8 albums in for these guys, and they still sound wonderfully decent. Definitely do not suck. "Adolescents," the newest single from their untitled (as I know it) album drifts between laid back melodic guitar riffs, syncopating to different sounds and rhythms throughout. Blatently showing off their growth as musicians. Loved and missed the energy and focus they brought on "Light Grenades;" Hope that same sound finds it way to the new album.  Sounds like it thus far.
Thanks Stephanie, for reminding and pointing it out for me.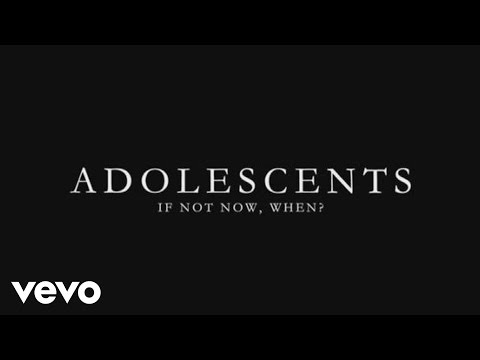 I'll be paying attention to this one. You Enjoy.