Did we discuss the new Random Axe Video for "The Hex?" Because thats out now. Links:
[soundcloud url="http://api.soundcloud.com/tracks/13235280"]
Set for a June 14th release, the combination of Black Milk + Sean Price + Guilty Simpson = Random Axe; which could be the most kick ass thing to happen to Hip Hop in a while. Also, could be the most randomly awesome mix-up of people since the surprise of Hail Mary Mallon. Plus, if I don't tell you about this, it would be an injustice to music, and Hexmurda would hunt me down and hate on me to my face.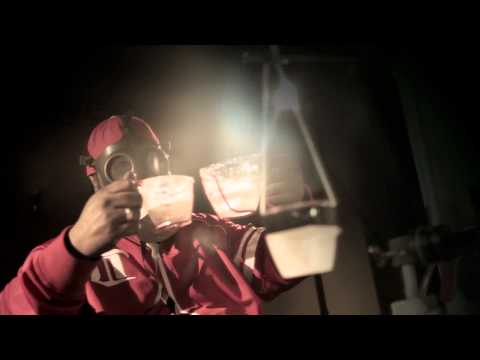 Enjoy.