You need to listen to Quadron right fast. Links:
Quick post, but an awesome post.
Ambient, soulful, electronic, fairly kickass. After seeing Quadron mentioned in my timeline a few days ago by some great friends, I was quickly reminded of how amazing Quadron is, and how I have not yet made a post to appreciate that awesome. A Denmark Duo, these kids have been churning out jams for the better part of the last two years. And if they can keep sounding like this, I will keep acting like I care.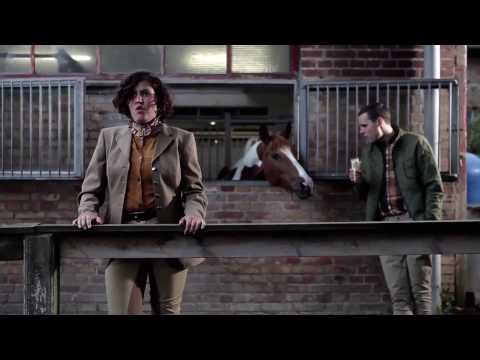 Yeah.
Ima go listen to this for a while. You guys tell me what you think. And its real easy with disqus down there now. lol.