Karmin Music + @Questlove & Owen = Epic @NickiMinaj "Super Bass" Cover. YouTube Link:
Karmin Music just keeps getting cuter and cuter.
Watch what happens when you combine The Legendary Roots crew with the adorable @KarminMusic.

If you didnt know… they've got a nice youtube legacy of doing WONDERFUL covers. This girl is talented and on it, Nick has the cutest beats ever, and her Retro style makes my heart smile.
My faves?
Well, its not the first time Nick and Amy have teamed up with the roots.

Shes pretty good at rapping too.
[Youtube]http://www.youtube.com/watch?v=Od6sUNTHiHs&feature=relmfu[/youtube]
And somehow, this got to 18 million views without me looking.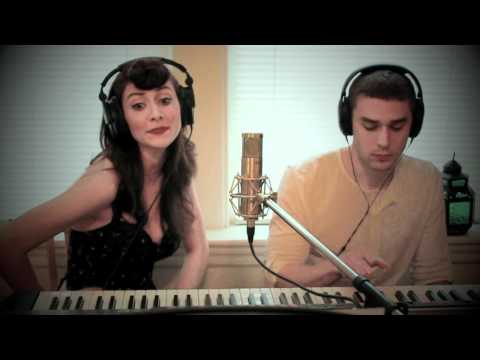 The ability to upload photos is a little buggy right now, so ignore that and focus on the music til I get that fixed.

Enjoy.