His Name is Dirk. He is the German Moses. Also; Why Dirk is Great. By DJ @Flula.
This is what happens when you give awesome German People who have access to instruments and cameras waaaaay to much time, and it is pointlessly AWESOME. DJ Flula, hailing from the great Germany (maybe), takes some time to make a very thorough appreciation song for the fairly awesome Dirk Nowitzki. What results is just… wooooow.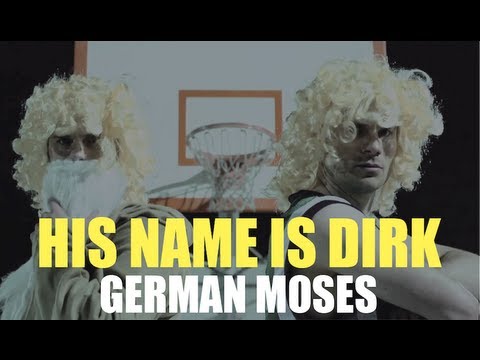 The wigs, the 10 Commandments of Dirk, and LOL at this dude hitting  Stephen Hawking face at 0:54. Wow.
Way too much time went into this, seriously. if you think thats wild and uselessly hilarious, watch the 3 minute rant that DJ Fluja made explaining why he thinks Dirk is basically the greatest of ALL TIME. Why Dirk Is Great: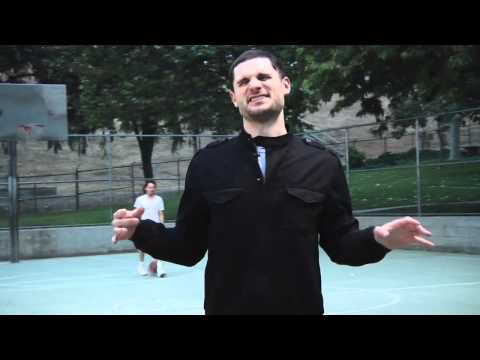 …he is the HOOVER of Dams.
Then, upon further inspection… It just turns out that this dude is fucking hilarious. Check out Flula @ Comicon. Wow.
Then check out as Flula Lip Syncs All Over America….
Then check out as Flula Goes home to Germany.
This was, without saying, a great random ass find. I wasnt even looking for all this LOL. And here it is in my lap.
Thanks, DJ Flula.
Enjoy.