On: Why Miami Heat Are Not Great. | DJ Flula Beatboxes for Dirk Nowitzki.
As a Laker fan, this might be the best thing to come out of this whole FAIL of a Finals Season.
So if you missed my whole DJ Flula appreciation post and the whole #GermanMoses movement, just check out Flula's Dirk Nowitzki appreciation rant.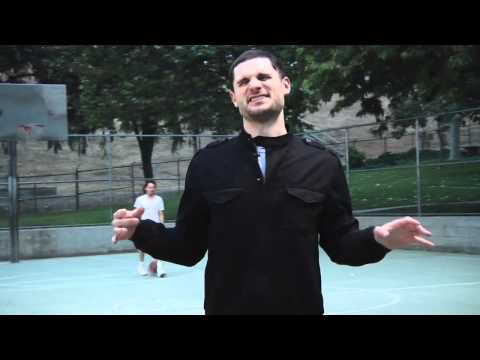 Wow.
Now I need you to check out as DJ Flula openly and lovingly hates on the Miami Heat: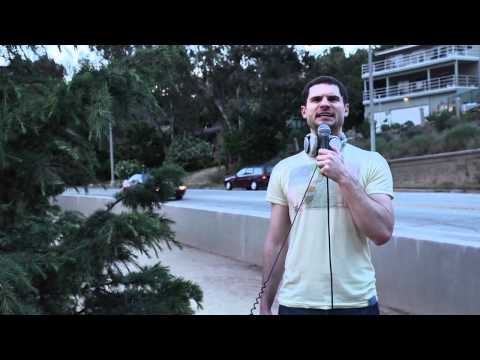 "MIAMI HEAT STAY HOME. NETFLIX."
…but right before he goes off on the Heat, Flula makes an awesome Beatbox in the name of Nowitzki. A.d we all know what kind of beatboxing snob I am. This was done awesomely. So you know thats saying a lot.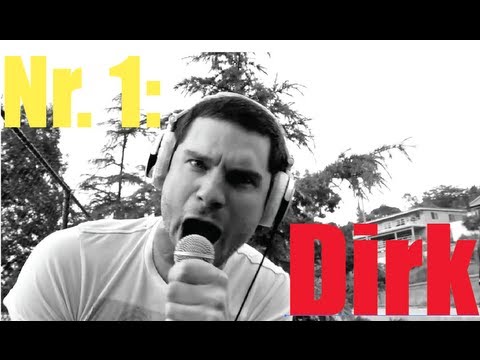 I can rock with this.
Flula continues to be awesome. If the Mavericks win… oh man. His YouTube page will be greatness.
Enjoy.