Cage The Elephant: Around My Head – Music Video. Link:
Yay! So if you know me, you know I have a history of loving Cage The Elephant deeply. And you should already know my thoughts on their last album, "Thank You Happy Birthday." So anytime they drop anything new, I'm probably going to make a short blog and feature it here for you to see. Behold… the newest, weirdest video for the new single, "Around My Head." Still more laid back than that first album, but good quality nonetheless.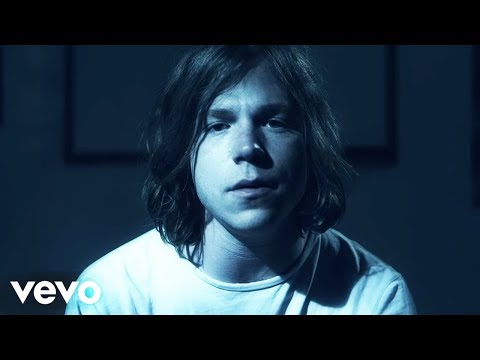 Never hurts to throw in amazing brand new (to me) live footage that reminds me why I fell in love with this intense, wild, musically kickass band to begin with.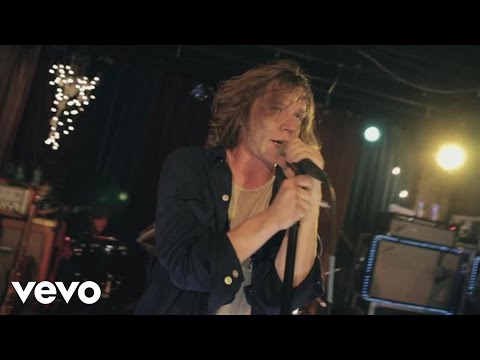 That first album is still the soundtrack of my life and travels from '09 to '10. LoL.
Enjoy.