I'm rockin with The Black Opera. They're pretty amazing.
Building their own interesting catalog of Boom-Bap, instrumentally amazing, lyrically intriguing brand of Smart People Hip Hop… The Black Opera are coming through and slowly becoming some of my new favorite Lyricists on the scene. Somewhat mysterious with their identies and holding tight to their anonymity,  TBO take a minute to hit you with their own personal remake of Drake's "I'm On One."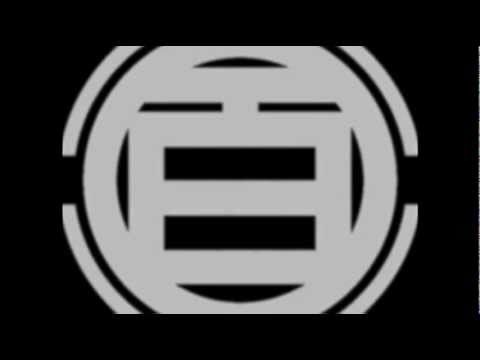 But that's just them on someone else's beat. If you wanna hear them at their best… listen to them on their own production.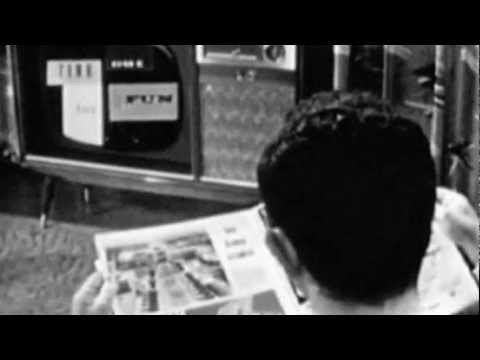 If you need more (and I'm sure you do), make sure you check out The Black Opera's work on YouTubes, make sure you visit their website… and lemme know what you think. These cats is pretty ill, fams. Pay attention.