Andreya Triana will hold me over while my heart finishes healing over The Lost One.
Looking to fill the void that Amy leaves, I put out a Music APB and instantly started searching for positive news in music, any kind of new music that sounded even close to how wonderful Amy was without even trying. Knowing that my heart was hurting, my boy PunchDouble immediately suggested that I get up on Andreya Triana, a bright little jazz light starting to shine out of the UK. After finding her youtube page and hitting up a few tracks… I have to say I agree. Shes great. And while nothing replaces the lost one… its always good to know that this kind of talent is still out there, alive and thriving.
Hope to hear more from this girl. Come oooooooooooooon US TOUR! lol.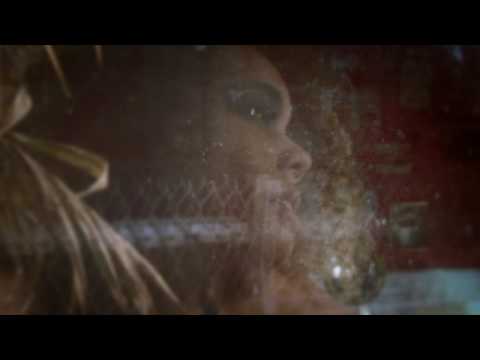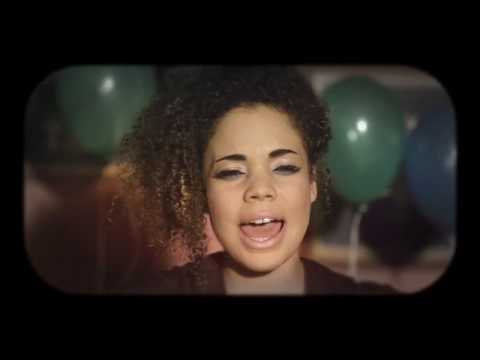 Enjoy.