Dee-1 featuring Mannie Fresh – "The One That Got Away." Video:
FIRST!
I've got a cold, will fall back for a few days. Theoretically. But before I do, I need you to check out my boy's Dee-1 newest single "The One That Got Away" from his "I Hope They Hear Me 2.0″ project. Awesome in every way and backed by an awesome Mannie fresh track I originally heard for Mystikal a while back… Dee tells the story about the girl who coulda been the one… if thats what she wanted.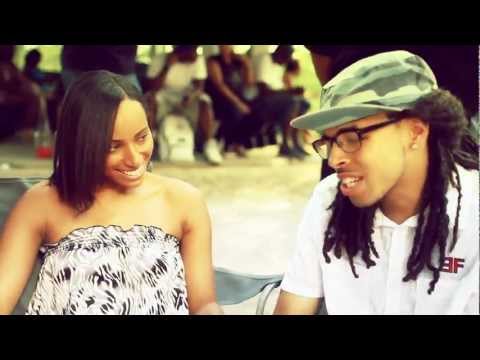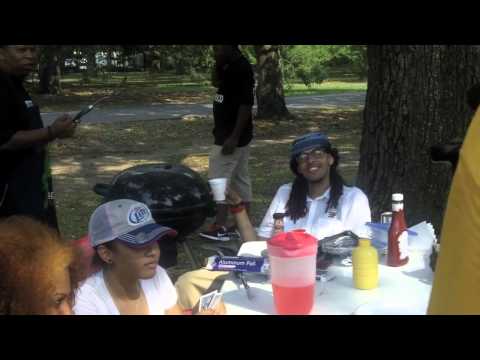 And as always, the behind the scenes video for you to enjoy.
Have fun.