Sesame Street + Awesome Editing + Beastie Boys "Sure Shot" = LOLz.
I'm attempting to bring some happy to your day, dammit.
If you haven't seen it at this point (because I just found it a few days ago, you might have seen it),  please take some time to watch, reminisce and LOL.
Let the legend of cutting awesome Hip Hop songs over well edited sesame street clips continue. And live on.
and if you havent seen the original….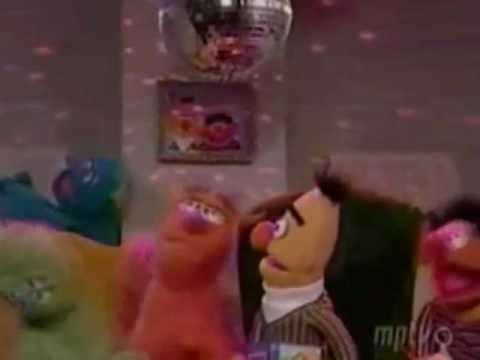 …which then led to the remix…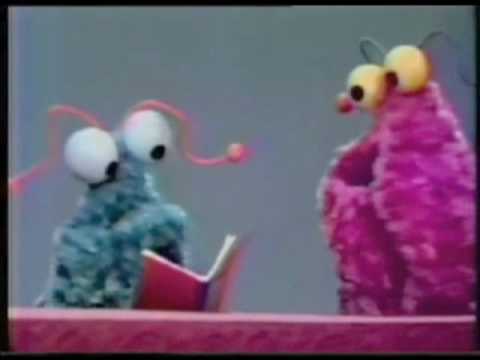 Whoever is out there making these things… PLEASE DONT STOP THIS.