Happy Birthday to Me. Common and Nas: Ghetto Dreams – Music Video. Links:
Okay so remember how I said it was my birthday and I wasnt gonna post?
Common makes that REALLY hard to do.
Subconsciously, In the back of my mind… I'd like to think that he somehow knew it was my birthday and released it just for me.
Its my birthday, let me be delusional.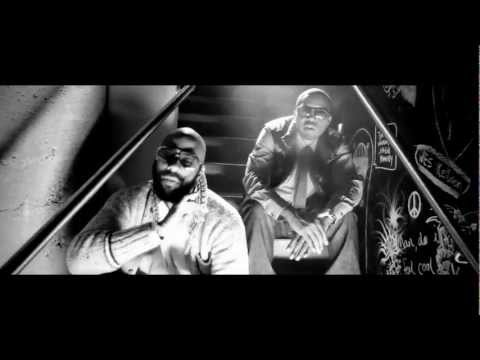 Enjoy. Thanks Potholes.