Hail Mary Mallon: Breakdance Beach. You need to watch the video and poplock for a while.
Theres nothing that I love more than a low budget, borderline parody Musical Clip to accompany a dope, yet hilarious song about awesome imaginary places where the world is perfect, DJs rule the world and the breakers are king. Yes. I speak of Breakdance Beach. The newest (even though I'm a few weeks late) release from their latest project "Are You Gonna Eat That?" the kids from Hail Mary Mallon take one of their funnest beats on their rather kickass album and turn into Music Videos and LOLs for you to enjoy.
Im gonna go poplock. You watch.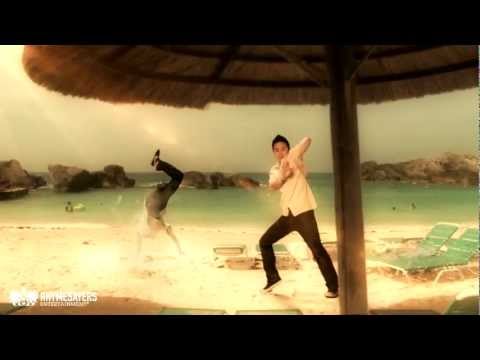 Fuck it. Might as well thrown in Meter Feeder too.