The London Souls are still awesome, and now it looks like they have a Social Media plan; Praise Jebus.
Praise Internetting Jebus, The London Souls finally have a site where we can sit and wait patiently for their asses. Who are they? They're what I want the Noisettes to be, what I wish Wolfmother would have held onto. If you didnt see me yappin about them the first time around, heres your second chance to (click here and) get acquainted with one of my favorite bands (and download musics). As of right now their site is kind of slow, but thats alright. Having their social media campaign together is a good sign of some kind of conductive activity is taking place in their camp.
If the montage videos they have linked to their website arent enough for you (they cover AC/DC's "Long Way to the top if you wanna Rock and Roll; omg)… check out the youtubes below.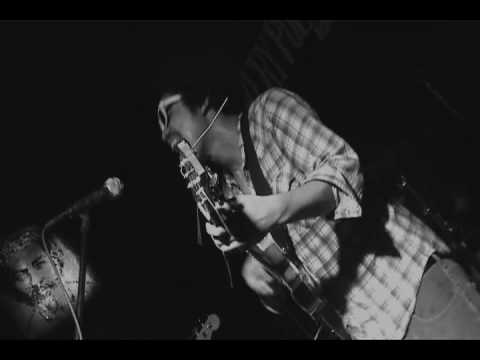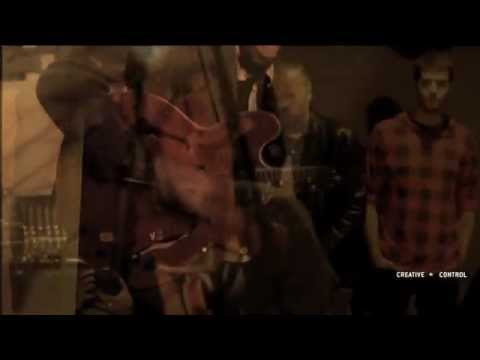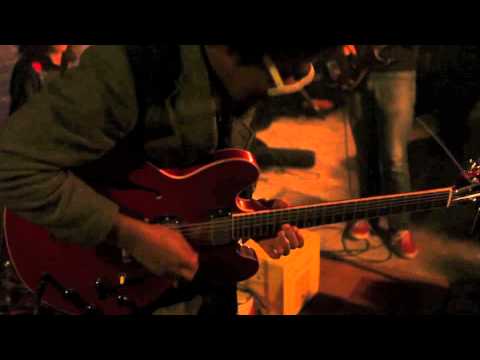 Enjoy.