The Park is making amazing music. You should listen. Lets start with "Excuses."
They are the backup band to Alice Russell, made it to Giles Peterson's List of Winners 2011 and are generally some of the most awesome, sweet people I've had the pleasure of spending time, having drinks and jamming with. If I could sing, I'd want them to be my band. The Park have been working hard and are on their way to the Promised Land at this point. Act like you know before they get all cool and trendy.
Excuses is where you should start. This is the kind of video that makes you want to move to San Francisco.

and if you're into that, you'll probably love 'Belle.'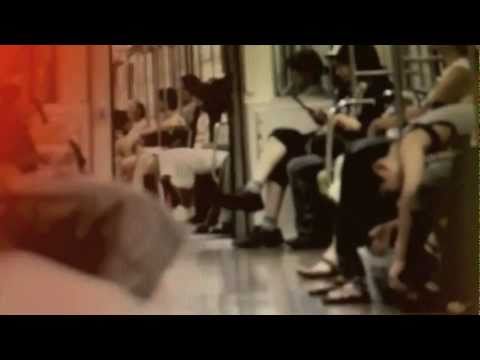 …and conveniently attached to their videos is all their awesome contact info. Enjoy it all.
Artist : The Park
Site : theparkmusic.com
Facebook : listn.to/​thepark
Tumblr : thepark.tumblr.com/​
Twitter : twitter.com/​thepark
Album : The Process
Excuses. Starring : Leah Mcstocker & Lee Bob Watson
worldcrit.bandcamp.com
Make- up : Jenni Tay
Shot & Edited by : John Coyne
caughtinthescramble.com