Wavves can be great if he doesn't go nuts in the process.
Welp. Wavves is sounding more and more like Best Coast. Theres nothing wrong with that really, especially with the new EP they just finished together. And its actually not bad in the least. It's interesting to hear a merge of their Westcoast Lo-Fi Retro Sound. Plus, I know its hard not to be musically influenced when you're smanging her and all, but still. Just need you to be awesome and keep sounding like Wavves. Which is some kinda updated Nirvana meets lo-fi Retro Sonic Youth-y Art Rock. Please.
Anyways lets ignore my poor attempt to verbally describe this dudes awesome, and reflect to a time of many moons ago to the era in which I found Wavves. Heavy into his music and marijuana consumption, he managed to release an impressive LP called 'King of The Beach' with the title track floating on it somewhere… a fairly interesting dedication to the classic Southern California (San Diego Represent) way of life performed over an impressive mixing of punk, lo-fi, and noise rock that did not suck.
King of the Beach:

No Hope Kid: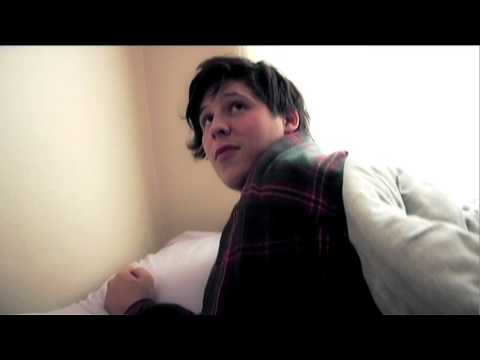 Here's the recent stuff, which is also relatively kickass. A bit softer, but not sucky.
Bug: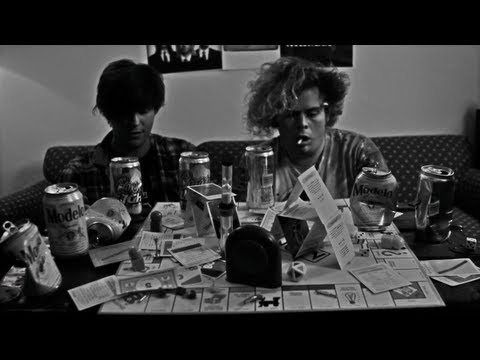 Nodding Off: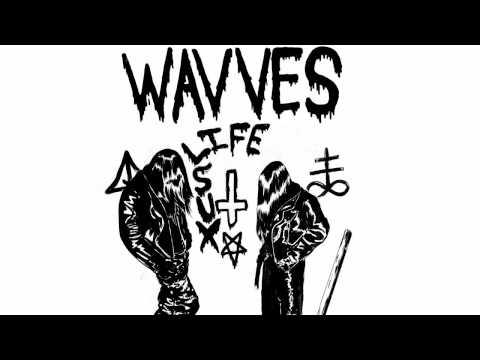 If that didn't impress you, here's a collection of shit I like. Enjoy.
Idiot:

'Green Eyes' is a favorite of mine:

Post Acid:

Covering Sonic Youth's '100%' Makes sense.