What Foster The People's "Pumped Up Kicks" REALLY means.
Hard to describe their sound, outside of some meld of awesome retro rock with synthed out 80s shit going on with their own twist of LA awesome. Like Maroon 5 if they hadnt gotten comfortable and pushed their boundaries past that first album. Two Door Cinema Club like. Generally awesome. Since this seems to be the point where they break to a mainstream level… I can reminisce a bit on how awesome their EP was in my summer, how decent of an album they have going for themselves right now. I remember a time where they usta open up at Spaceland, which seems to be the spot for talent in LA for the last 10 years. I shoulda cared more at the time. Now with them popping up on Saturday Night Live… I'd better care now. So since "Pumped Up Kicks" seems to be the popular favorite amongst the kids right now, I figured I might as well tell you what they're getting at since you know, no one researches these types of things anymore.
Many moons ago there was a kid born in Britain to two decent parents who loved him. Despite this, he still had issues he didn't know how to handle and demons he couldn't control. The medications he was on didn't help, the move to the US made things worse, the therapy wouldn't calm him down. Team that up with years upon years upon years of bullying from kids who didn't want to understand any part of him, a powerful riff between him and parents, the hormones and general weirdness that comes with puberty mixed with his own crazy and finding a gun in his fathers closet… and what you have is the Westroads Mall Shooting of 2007. Its the singers attempt to try and get into this kids head and bring awareness to gun violence, mostly.
Iont know what the theme is. But I guess empathy might have something to do with it.
Regardless of all of that, the song is catchy, the beat is dope, and the video is set to a scenic visual display of everything I love about LA. And now everyones gonna act like they are cool and know whats up, So I'll try to post about it first.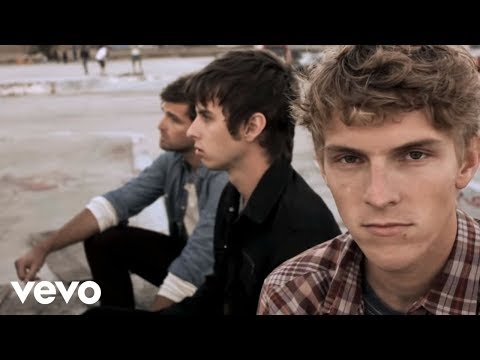 Enjoy.