Grouplove kicks ass. The iPod commercial cosigned my sentiments.
It all started a few months ago with a random poster hanging in amoeba stairwells, oddly enough. The poster, which ended up being promotion for their new album, just happened to catch my eye and speak to the core of everything I was feeling at the moment; prompting me to get my music nerd on and research them upon returning home. From there, the combination of them (mostly) being from LA, their energetic style, their single "Tongue Tied" and the fact that friends do their booking had me intrigued. I quickly found their website, more of their musics and fell in love.
Shortly after, they were scheduled to play El Rey and we decided to crash, not really knowing what to expect. Honestly what I got was a hell of a live show… Grouplove's brand of indie rock single-handedly turned a bunch of kids (and adults) into total dance maniacs. Hippie commune type love was abound from both the band and the crowd thoroughout the show, with a live light art project on stage, and multiple song encores followed by a cascade of multicolored balloons to end this epic partyconcert. You can never go wrong with balloons. I was convinced. It wasn't long after that when I picked up the physical copy of their album.
Fast forward a few months later to me sitting on the couch, watching the TiVos. Continuing their streak of awesome, the latest Apple commercial featured the bands newest hit, "Tongue Tied" in their iPod touch commercial. It just validated the greatness I was already aware of and prompted this post you are currently reading.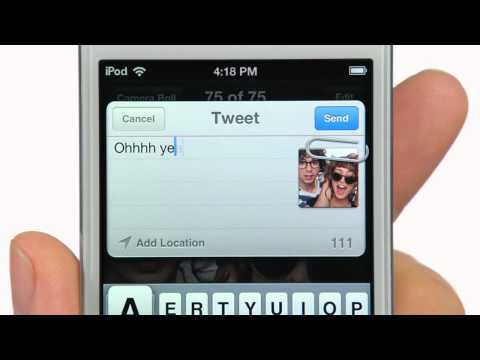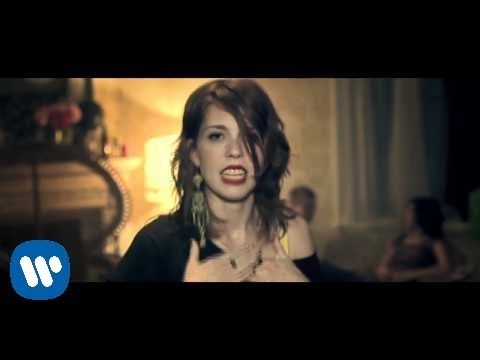 From here, you can go have fun if you give a shit. Here is a link to their site and an awesome Music Player they have ready with songs linked for you, along with their YouTube page that has all the video hits waiting for you to enjoy.
Have Fun.