Lana Del Rey names upcoming project 'Born To Die;' leaks title track. Looks like it wont suck.
After causing a rabble rouse on MTV2, the internets and blogesphere for a while, I decided to check out the musical stylings of Ms. Lana Del Rey (Elizabeth Grant), as she was fast becoming everyones favorite (and non-favorite, with rumors of manufactured following her as soon as I found her). With a touch of the retro flare you guys know I love SO much, Lana is out here getting her modern day hipster/indie Anita O'Day | Nancy Sinatra on with it, and I dont mind. Not one single bit. Mostly because she pulls it off very well. A wonderfully intriguing voice that can range from alto-like and nasal-like (with sprinkles of Amy Winehouse on top), to a thick soprano like chest voice that is fairly impressive. Openly expressive a love for hip hop and jazz and the fact she (might have) grew up in it all. Jazzy, Fiona Apple-esque, pop music friendly with a touch of indie flare. Plus shes hot according to everyone I know. I'm not looking that that tho.
Since she has a LOT of content on YouTube for you to review, you can do that while reading the update she gave via Complex:
Lana Del Rey stopped by French television show Taratata and delivered a performance of the popular "Video Games," but that's not all she had in store for the French viewers. Lana also announced that her debut album will be titled Born To Die (being spelled Born 2 Die by some).

That is also the title of her next single, which she has performed live and is planning a video for with director Yoann "Woodkid" Lemoine. Woodkid has worked with Katy Perry and Taylor Swift, but is also known for his more experimental solo work.

The tentative release date for the album is January 23 in the UK, according to Amazon. Watch Lana's "Video Games" peformance below.
….plus some other stuff I threw in:
Born To Die – Just posted on YouTubes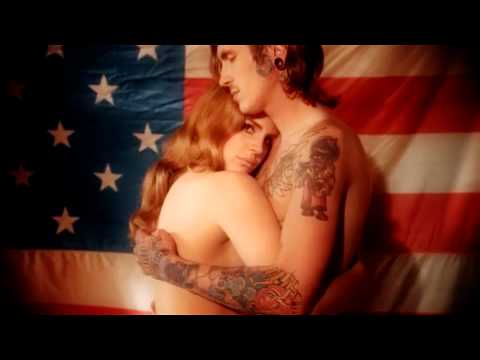 Acoustic version of Blue Jeans

Acoustic version of Video Games: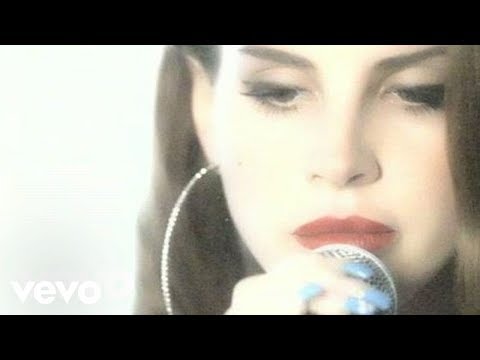 Her attempts at the Hip Hop Rappin:

So there it is. From there, check out her website, follow her on the twitter, and dont forget I told you so.