News: Tanya Morgan & 'You and What Army?' EP is amazing + TM & 6th Sense team up for the "Rubber Souls" Project.
I'll admit that I do have a bit of a bias when it comes to TM, for several reasons. It's different when you witness it from the beginning… when you see 3 kids find each other via the magic of the internets and proceed to create great music together without even being in the same room. One of the first artist to start the amazing trend of recording entire songs and records without even meeting, by the way. The result? Some of the best collaborative hip hop we had heard in a while. Several albums/EPs into their career and 1 with one less member in the crew, they give us the You and What Army? album, one of their best to date. It's also free, which makes it almost perfect on several levels.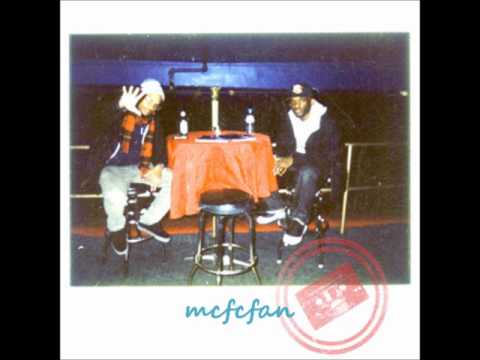 After marinating and contemplating why I adore this album the way I do, I've zeroed in on a few things. The fact that both DonWill and Von Pea (shoutout to Ilyas) are the nicest, sweetest, super music nerds who are always willing to share their knowledge and art with you is a great place to start. From there, its the level unexpected (yet very welcomed) level of growth and focus on this project that is really blowing my mind. While Von's wonderful crack of the bat sound still remains; gone are the days of the staticcy mic sound and in are the days of a crisp, clearer sound. Production from Astronotes, Brizzo and Exile with the traditional guest appearance by Jermiside from make for a well structured album that showcases copious amounts of talent.
The production on In The City matches the rugged and rough theme behind a wonderful song that pays homage to their beloved hometowns (and is my favorite song), Together (a la Exile) is the lovely, upright bass heavy, piano sampled dedicated to the dedication to their craft (and each other), while Whatever That Mines uses an breathtaking sample of some amazing (African) track and and flips it into some kinda awesomeness that compliments TM declaring their right to take anything that is awesome coming their way. 9 songs of hip hoppedy goodness I haven't been able to stop playing for the last month and a half.
Now as if the album isnt a glorious victory for Tanya Morgan in and of itself, I just found out some fairly asskickingly great news. It turns out the TM boys are now in the studio with one of my most FAVORITEST producers out right now, 6th sense. 6th is already behind some of my favorites like The Kid Daytona and Talib Kweli… and it looks like he will be working with TM on a new project called Rubber Tracks. Now while I don't know much outside of what DonWill's link told me, I am geeked to find out more and hear where these kids go with this ideal. If its anything like their last track Down With The King, I have a feeling everything will be great.
From here, I'm telling you that you have to hear this album. Again, it's free… so there's no excuse for not downloading it 90 times and sharing it with your friends. If you need more… just head on over to their website for information, and enjoy some quality hip hop.