Wiz Khalifa + Andre 3000 + T.I. + Lil' Wayne x Oh shit, they are ALL SPITTING = Sleezy Remix 2.0: Get Sleazier.
Now you know that this has to be worth listening to if:
1. This is technically a Ke$ha song. Shit.
2. It's a motherfucking Ke$ha song. And I'm posting about it. But just ignore that for now.
But seriously. Listen to me right quick. Sleazy 2.o has impressive turns from a now established and confident Wiz, a personal, heartwrenching verse from Andre 3000 (6000), a very relaxed. comfortable and pimped out T.I…. and to close, Lil Wayne delivering the best verse I've heard from him since the "No Ceilings" mixtape, easily riding the "A Milli" production formula he and others made so popular. No one sucks on this song, and Ke$ha barely shows up on it, making it almost FLAWLESS.  It was leaked a few months ago by bitchie and them, but now it has an official video and push behind it, complete with scenes shot in the East LA River, the Vote for Pedro dude and Swagged Out Trannies.
In short?
THIS SHIT WINS.
LISTEN TO IT.
THEN SHAKE YOUR ASS.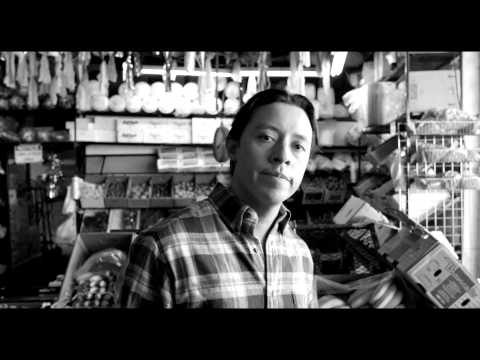 Shoutout to Potholer Craig SJ for pointing this awesome shit out.