Listen: Surfer Blood does not suck thus far. I promise.
Surfer Blood. Yeah, thats the name. A less noise pop, more laid back Wavves meets Dirty Projectors vibe, but in a retro rock world of their own so far. Hailing from the sunny beaches of Florida and already two albums into their career (Astro Coast; Tarot Classics), its easy to understand how the beach boys/surfer sound could possibly influence their music. I've been feeling them out for a minute, but it wasn't until my girl and I were in a car rocking out to "Swim" that I realized I should probably share a post with you before they get too popular.
If you love the rocks, indies, retro feel or general good music, you might be into this. Also, if you're onthe west coast… they are touring. It sucks that for some reason they can't find their way to LA, but I guess we'll have to wait that out. For now, check the videos and dates below, and enjoy.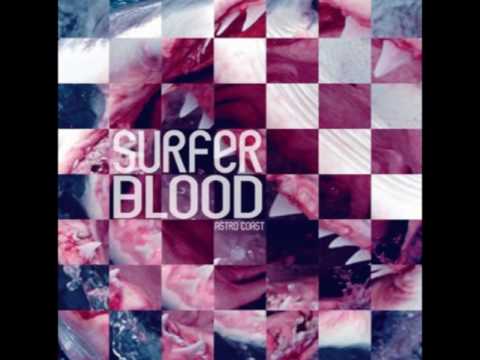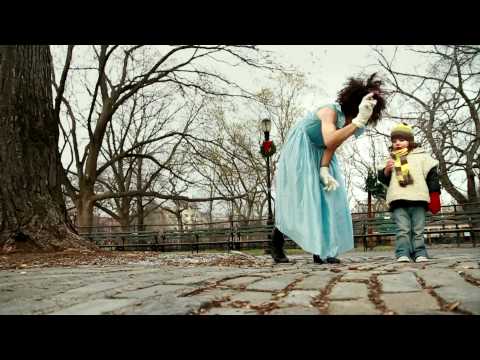 TOUR DATES:
2/21 – UCSD – San Diego, CA
2/22 – Constellation Room – Santa Ana, CA
2/23 – Velvet Jones – Santa Barbara, CA
2/24 – Fox Theatre – Visalia, CA
2/25 – The Independent – San Francisco, CA