New Music: Damian Marley – Affairs of The Heart. Video Appreciation: Nas & Damian – Dispear. Links:
I genuinely geek out whenever Damian Marley does anything. So imagine how happy I was to find out hes releasing more music. I've searched the nets to see if theres anything on a new album to accompany the new music, but nothing as of yet. Nevertheless, he continues to release awesome music to keep my brain occupied and intrigued, and my mini crush alive. Check out Affairs of The Heart below.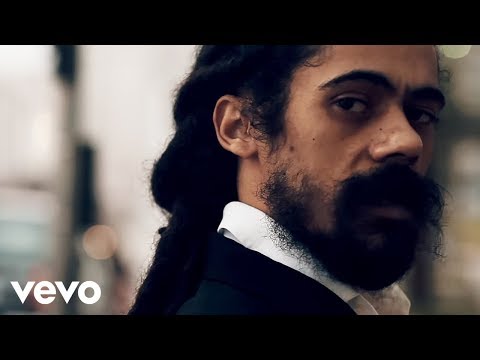 Also, why didn't I know that Nas and Damian did a video for my most favoritest song ever, Dispear? Maybe I did and I forgot. Regardless, I am posting it on general principle, I don't care how late I am.