Kate Havnevik's new album finds its way into the Apple iCloud Commercial. We all internationally flip out.
So how amazing is this.
It was already pretty awesome that my friend Kate Havnevik just dropped her newest album totally on her own terms… using kickstarter to help fund her new project completely by herself.  No labels, no loans. Its pretty amazing when you dont have to compromise your style and you can create music on your own terms. Which brings us back to Kate's awesome new album, YOU. Continuing her streak of musical awesome from her last albums, Kate creates lush, fun tracks of awesome with trace elements of EDM, Pop Norwegian awesome and Bjork styling throughout. She talks about the album a bit in the video below.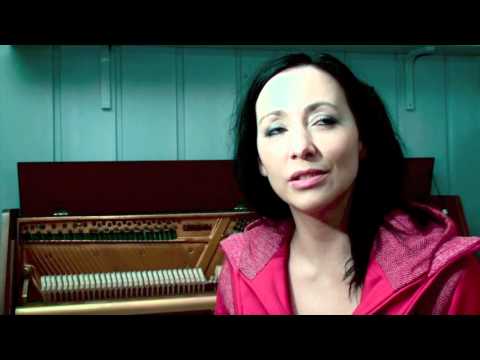 But WAIT. It gets even better.
So after her music magically made it to someone at ABC, who then consistently used her music through the show Grey's Anatomy…. someone at Apple Computer's Marketing department demonstrates their great taste in music. First it was popular favorite Grouplove using Tongue Tied  for their latest commercial. Shortly after, they contacted Kate to let her know her album was in consideration for use in a commercial, but didn't explain how or when it would happen. Well now we know how it turns out. Last night during the All Star Basketball game, Apple used Kate's album YOU to demonstrate the awesomeness that is their iCloud… and syncing all of your devices together for one big super computer. They didn't use her music, but check out how she wins for the first 10 seconds of the commercial.
Wow. Thats fucking winning.
So proud right now.
Welp, if you thought that was cool, check out her tracks. They are also very cool.
Congrats to Kate. You are just the stuff that winning is made of. Here's to you and many many more years of progress and success in music!