Anita Baker – Live In London: 7.27.1986 | Time to break for a second.
I didn't find it… it found its way to me. Someone out there in Internet Land was stealthy and amazing enough to not only record a BBC sponsored Anita Baker show back in 1986, they were also kickass enough to somehow convert whatever they recorded to digital files and send it my way. Sometimes I love you SO much, random internet music nerds floating around the world.
With Ms. Baker singing all of her hits up to that point: Caught Up In The Rapture, Sometimes and Sweet Love (also; citing Same Ole Love as a "new song" and catching the musical holy ghost at the end), showing off that silkyvelvet instrument known as her voice with random jazz scats and vocal tricks… random banter with her audience, and nice, crisp sound through the entire show… its really sounds brand new. Its also a great preview of all the fun to be had very shortly.
Click here and have fun. Tell your friends. Or click here and have fun. Play a lot of Anita Baker.
Tracklisting (By Request):
1. Baby, Why you treat me so bad?
2. Feel The Need
3. Mystery
4. You Bring Me Joy
5. You're The Best Thing
6. Watch Your Step
7. Angel (!!!)
8. Same Ol' Love (365 Days of the year)
9. Sometimes
10. Caught Up In The Rapture
11. Been So Long
12. Sweet Love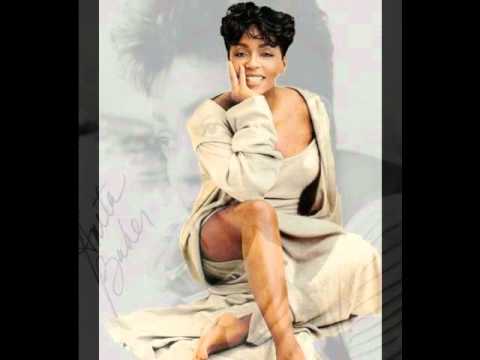 With that posted up for you, I have to take a few days off the internets and nerdery. Its time to start getting ready for work, and sometimes… you just don't want to be on the internets for a minute. Have to get the house in order, affairs straight, prep for lots of moving around, other adult shit. Will be back with some more awesome interviews, news and random nerdery shortly.
Enjoy!