New Music | Tourdates: Garbage – Blood for Poppies.
Here's something odd but hilarious to say… I fucking love Garbage. lol.
In other awesome comeback news, Garbage has officially returned to the scene with their first new single and video from their newest album Not Your Kind Of People, due out May 15th…. the same day as that new Tenacious D. This is set to be good times. The lead track is classic Garbage sound with a bit of modern influence and updating and in all, a solid effort. Check the teaser video the posted on Facebook a few weeks ago, the track below and the tourdates.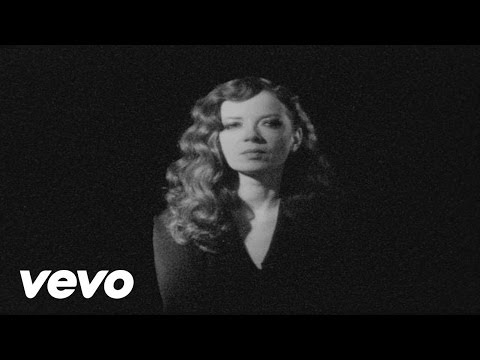 Garbage 2012 Tour Dates:
05/09 – London, UK @ Troxy
05/11 – St. Petersburg, RU @ Jubilenyi Hall
05/12 – Moscow, RU @ Crocus City Hall
05/16 – Paris, FR @ Olympia
06/16 – Hultsfred, SE @ Hultsfred Festival
06/17 – Aarhus, DK @ Northside Festival
06/22 – Neuhausen ob Eck, DE @ Southside Festival
06/23 – Scheessel, DE @ Hurricane Festival
06/28 – Werchter, BE @ Rock Werchter