Wait For Green is making that quality Spring and Summertime Ska/Rock Music. For Free. Listen to it.
It's been a long time coming and I'm horribly late, but the time is here: You need to pay attention to Wait For Green.
Now if you know the nerdery you already know I've been obsessed with these kids for a while; it was nice to connect with their manager (hey Patrick!) at one of their awesome Roxy shows many moons ago, who then gave me their demo album for me to fall in love with. Since then it looks like they have been hard at work, releasing their OFFICIAL self titled debut late last year. When it comes to bands that are on point with an original sound, unique yet talented, ska'ed out sound beyond belief, with great spring/summertime musics… something between an Incubus, 311 and Red Hot Chili Peppers… Wait For Green seems to be doing it.
Despite what looks like a quick line-up change, Wait For Green hasn't let the change up stop the production of their music at all. Already back in the studio working on their next project, WFG is currently making the rounds on the Facebooks, in Los Angeles (and all around the country) to support their latest (AND FREE) project, their own Self-Titled debut. Available for download on their site (they also offer an option to donate money if you can, and we all should), the new album is pretty amazing and awesome all rolled into one.
Reggae, Ska and Rock influences are abound throughout this project, with well done, quality tracks to prove it. My long time favorites finally have a name (demo track #1 doesnt count), like the self affirming How Far I've Come, the awesome touch of 808 drums on Let The Record Play, and my always favorite Swing My Way. Its awesome. Their sound is like reliving that awesome time when Save Ferris/EARLY No Doubt/Sublime ruled the LBC. Except better, because now I can get to the shows legally.
If you like what you've  heard thus far, head to their website for more info. You can find the free download there for all the fun you need. If you dont feel like doing that, check out the tracks below (and links above), and their cover of Santigold's Disparate Youth.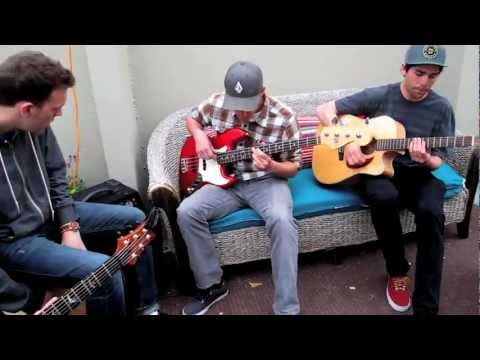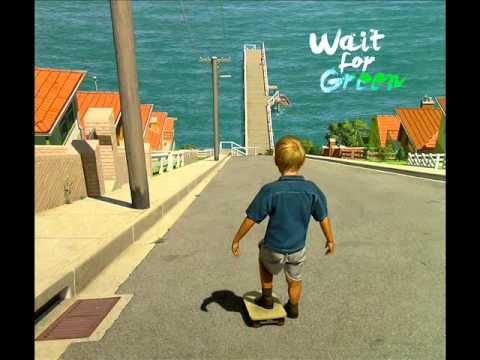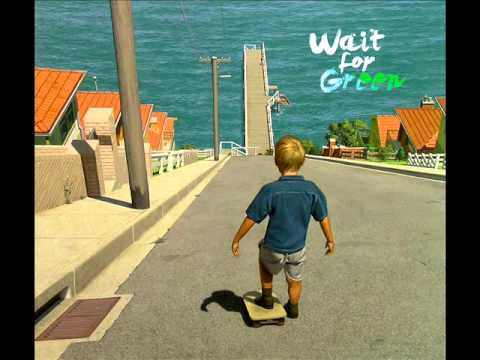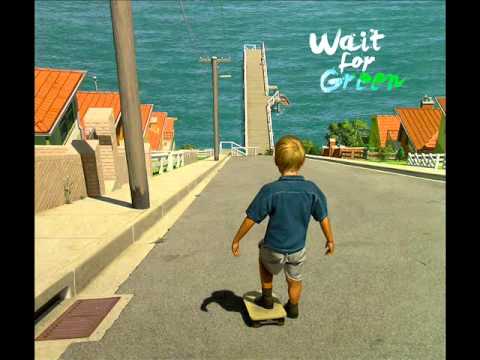 Hope you love it like I do.
Have fun.