Listen: Khrysis releases his #FunkWhatchuHeard instrumental album. It does not suck at all.
Khrysis is pretty cool, if you didn't know. His production work for the entire JAMLA family has been epic, most notably his work on The Away Team's Scars and Stripes (still one of my favorite hip hop albums right now). Catching up with your boy on the phone after he took some time to yell at me about how wack California is (excuse me, how awesome North Carolina is :|), I find out he's been incredibly busy, producing tracks for the legendary De La Soul and helping some notable artists on their projects, all while prepping and releasing his latest instrmental project/beattape, #FunkWhatchuHeard. 11 track of hip hop sampled fun that I find myself rapping to in my head randomly. Its great. You should give it some time. Check out the press release below for more info:
The Soul Council beatsmith Khrysis has come together with The DJBooth and Jamla Records to offer fans a deluxe version of his #FunkWhatchuHeard beat tape for free streaming and digital purchase.  The project features 11 original instrumentals from the North Carolina representative, as well as three bonus songs (with guest vocals) not present on the iTunes version of the project.  Khrysis provides all production on #FunkWhatchuHeard. Joining him on the guest tip throughout the three bonus cuts are Laws, Oh No and Heather Victoria.  #FunkWhatchuHeard" Direct Download Link for Post:  http://www.djbooth.net/index/mixtapes/entry/khrysis-funkwhatchuheard/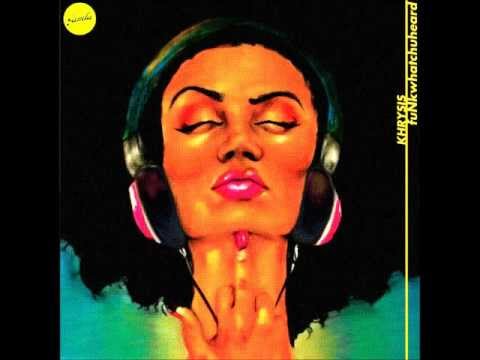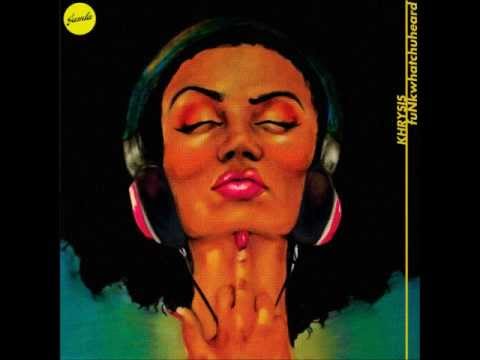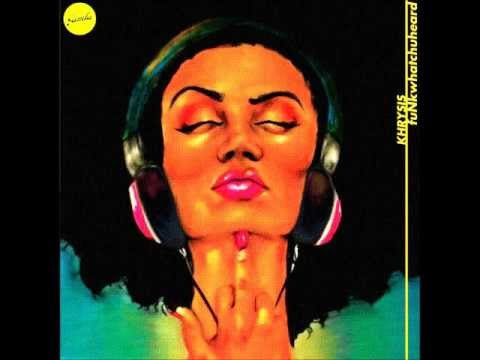 Sounds good right?
Enjoy.