I love the new Blood Red Shoes Project. No surprise there.
We all know I love Blood Red Shoes. Like, was at their first LA concert ever love. So much so, I'm writing up something for Autostraddle right now. For that reason, I wont get into the new BRS too much here, but I will tell you that you need to check out their latest project, In Time To Voices. It fucking rocks my socks, and you should really pay attention to these kids. They've been kicking ass for a while.
While I finish talking about their awesome for the straddle, you can get familiar with the project by watching the nice behind the scenes footages they managed to capture and post to youtube and clicking the links all around.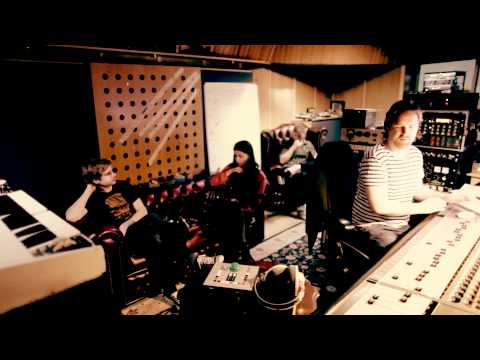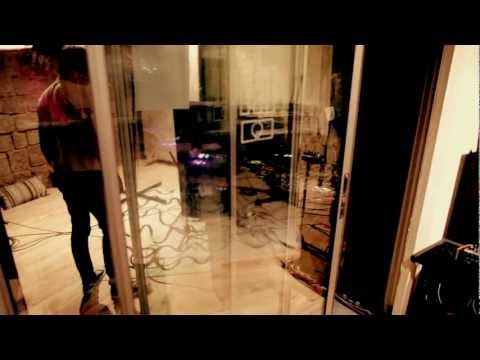 This one has LOLs. Well, they all do.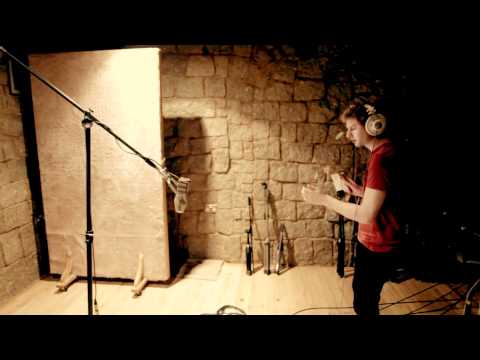 They are off touring in the UK right now. Hopefully they can make it stateside again. Soon. Please.
Enjoy the goods.