In other positive news on musical legends, Bobby Womack is now cancer-free, according to his PR camp.
On a day that already has my nerves frayed from Elton John being sent to the hospital for a respirtory infection, it is always great to have positive news about Bobby Womack, his upcoming musical project and him smashing his battle with Cancer/health problems. Turns out he really is the bravest man in the universe. I read it on his facebook, but Prefix is awesome with the posting and the swipe below:
In a month full of musical tragedy, there's finally a ray of hope. After announcing that he had been diagnosed with colon cancer earlier this year, R&B legend Bobby Womack seems to be well on the road to recovery. Earlier today Womack's Facebook reported, "We're delighted to announce that Bobby Womack has successfully undergone surgery for suspected colon cancer. A tumour was removed last night which turned out to be cancer free. We wish him all the best in his recovery from the operation. Thank you for all your kind messages and support." Womack's first album in over a decade, The Bravest Man In The Universe is due out June 12 (one day earlier in the UK) via XL Recordings. [HT]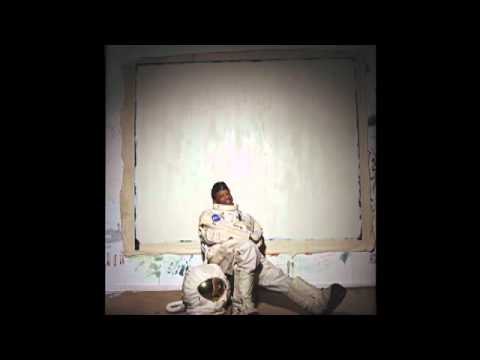 Awesome.
Fuck Cancer.