Los Angeles: PAY ATTENTION – Tickets for D'Angelos FIRST LOS ANGELES SHOW at HOB go on sale FRIDAY.
Just so you know (and praise you, Vhien for pointing it out…) D' is back in the states…. and there IS a US tour that is starting shortly… looking like its beginning at House Of Blues Sunset. Heads up… the tickets are a MINIMUM of $130+ dollars. So if you're not balling out of control right now… seeing it might be an issue for you. But hopefully it will all workout.
Here is the link for the presale. If you have a CitiBank card, it looks like you have  a special presale going on right now just for you. Everyone else? Friday.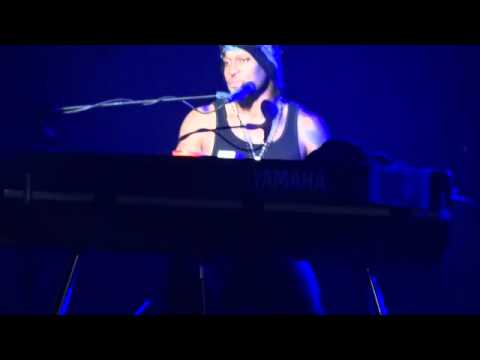 Spread the word.