Anita Baker releases cover work for her newest single 'Lately', set for an August 7th drop. Photo:
Released to the internets earlier today, Ms. Baker has finally chosen the lead single from her upcoming Only Forever album. With her still perfecting the album, and as awesome as Sweetest Dream was… I'm pretty sure that Lately will not disappoint. As of now, we are set for August 7th date…. but we will see how this goes. Stay close to her Twitter, I am sure she will hopefully confirm (or yell at me) soon.
As soon as I have a direct link to the music, (much like LaToiya Williams),  I will get it for you.
Here goes footage of Anita and Tyrese performing Lately at Radio City Music Hall: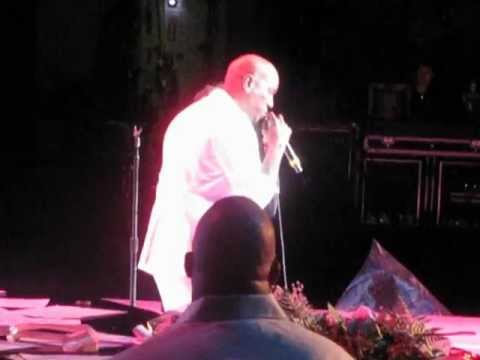 *Update:
This was just sent to me -
So we are now live.
Stay tuned.