Happy 50th Birthday, Kool Moe Dee.
One of the greatest forefathers of Hip Hop reaches a beautiful milestone in life today, and I just want to take some time to acknowledge it and give him the respect he deserves. I'm going to go play Knowledge Is King and remember how amazing it was to hear someone rapping with a positive theme in the midst of a powerfully violent gang/crack era. Don't mistake him for some softie though… lest we forget his glorious lyrical assassination of LL Cool J, before it was a trendy thing to go after LL. LOL.
Thank you for all your hard work, and your undeniable contribution to Hip Hop, sir. Thank you.
Find the downloads and enjoy.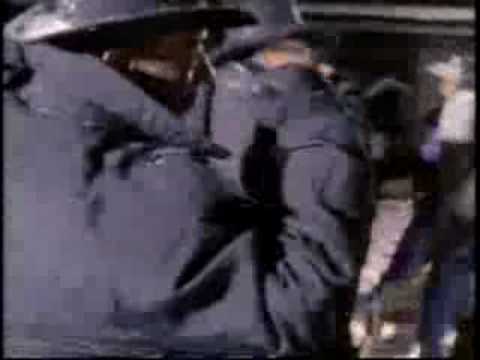 Man. I just did the Runningman and the Wop like its 1988 right now.